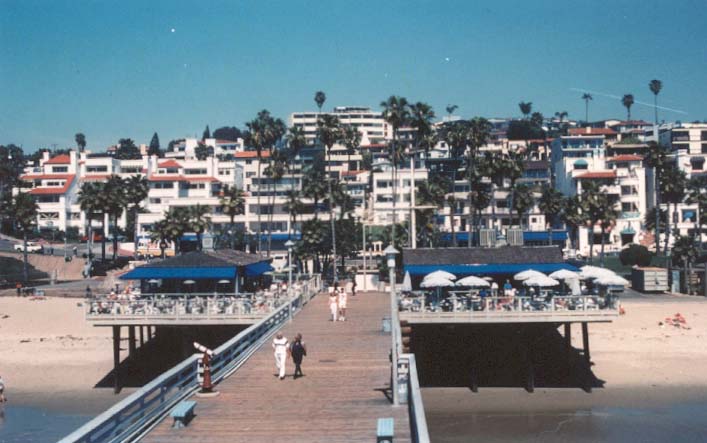 (1) We leave for the beach above tomorrow.
(2) I taped all of the prime-time Olympic coverage from last night and now I get to watch it sans commercials this afternoon (the best).
(3) I get daily travel information emails about the Olympics from London - they still seem to think I live there, & I'm not going to be the one to correct them.
(4) I'm pretty sure today's the day I'm actually going to hang something on our family room wall. . .two months after we moved in - updates to come if it happens.
& (5) In eight days Dave & I will have been married for one whole year.
What more is there to be happy about?
Picture
Via