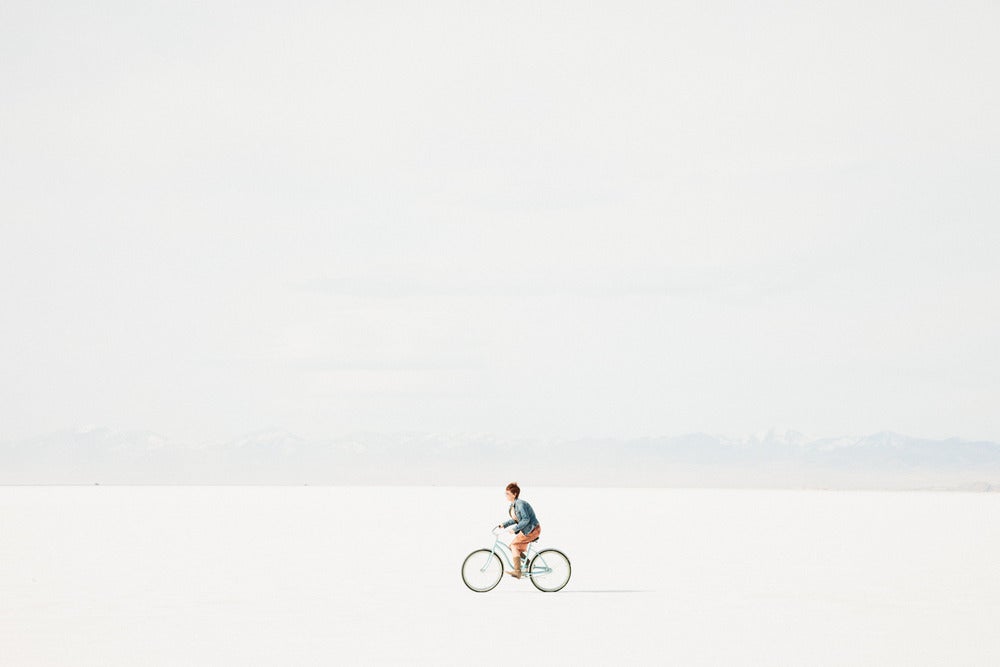 Today I had a job interview and I picked up David during his lunch hour to drop off my dad's car at the shop.
Also David will most likely be coming home late from the office tonight.
Today I feel like a grown up.
And I'll feel even more like I grown up if I get that 8-5 job...
And today I'm okay with that, but regardless of this new-found semi-grown up status I've acquired, I still fully intend to run around LA tomorrow with my girls and completely disregard it.
Baby steps my friends, baby steps.
Picture via Justin Hackworth Photography